Contact: aalonso at cab.inta-csic.es
Research Interests:
Active Galaxies (Seyferts, quasars, LLAGN)
Star Forming Galaxies both in the local and distant Universe.
Stellar populations in galaxies.
Luminous and Ultraluminous Infrared Galaxies.
The dusty torus of the AGN Unified Model.
Infrared and (sub)millimeter observations.
My complete list of publications: check ADS
Member of the Comisión Mujer y Astronomía, Sociedad Española de Astronomía.
Member of the IAU, EAS, SEA.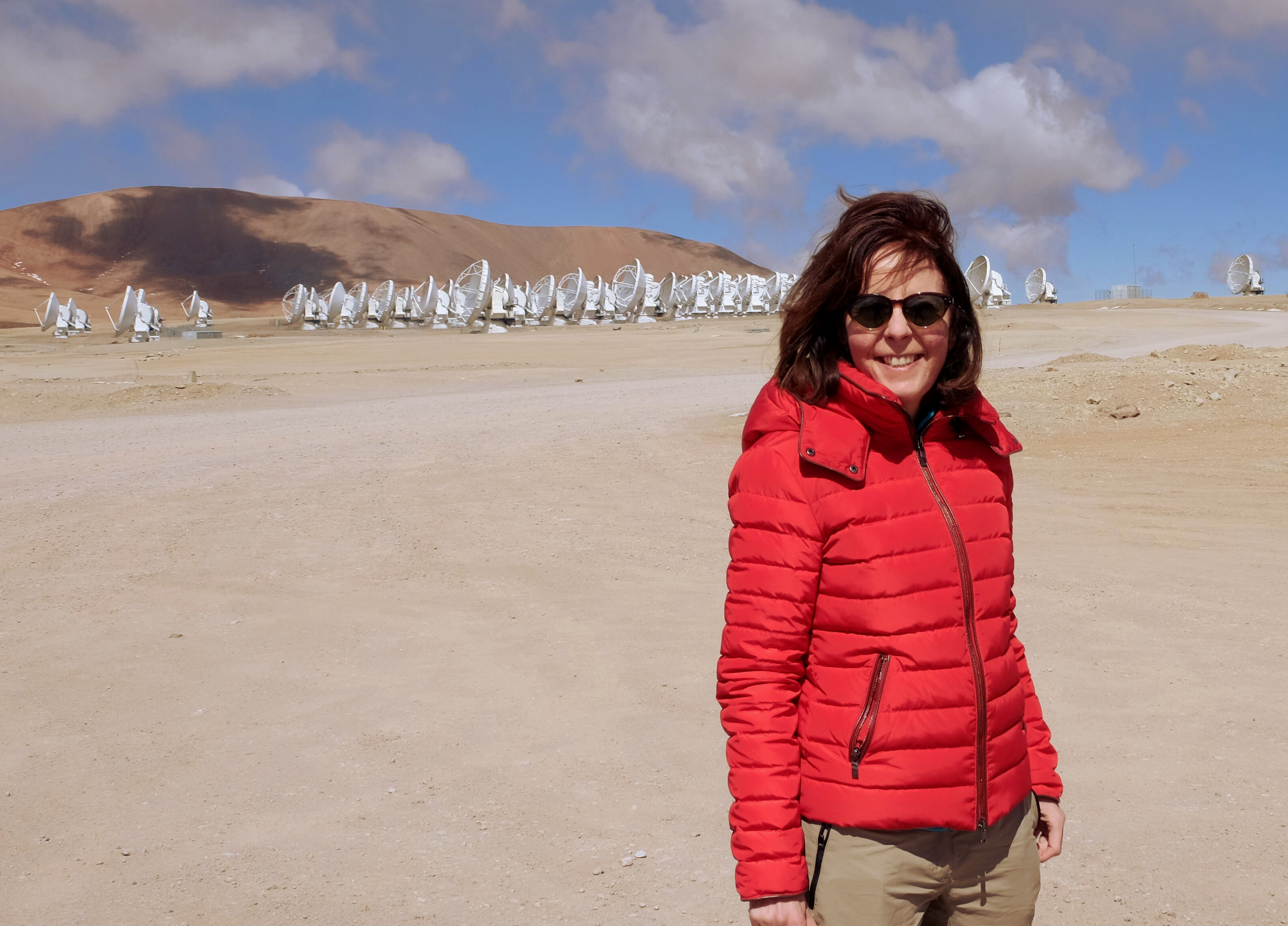 NEW!!!! EXHIBITION: Las Mujeres sostienen la mitad del cielo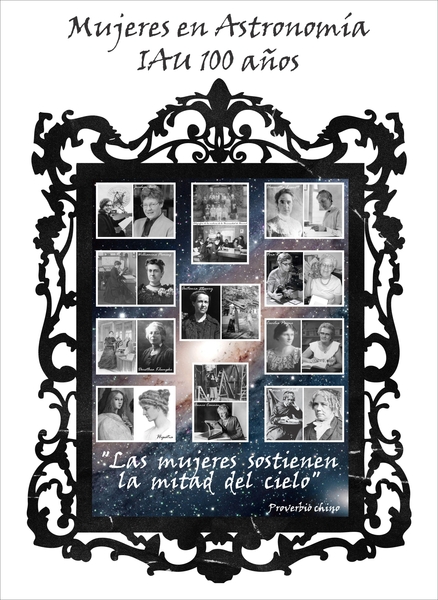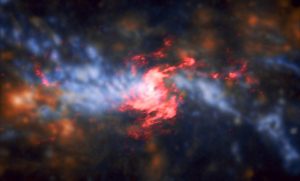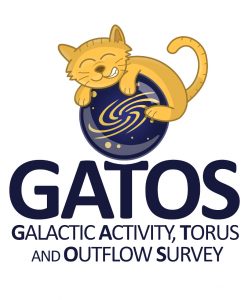 Current surveys:
GATOS (Galaxy Activity, Torus and Outflow Survey): An optical/infrared/(sub)millimeter survey of a complete X-ray selected sample of nearby Seyfert galaxies. More information here: http://gatos.strw.leidenuniv.nl/
SHARDS: A medium-band optical survey of galaxies and AGN at intermediate redshifts using OSIRIS on the GTC http://guaix.fis.ucm.es/~pgperez/SHARDS/
Past surveys:
Favorite Clumpy Torus and Disk+Wind Models:
Science groups of Infrared Instruments:
OUTREACH PROJECT: Cultura con C de Cosmos C

Last updated: August 2020