CURRENT GROUP MEMBERS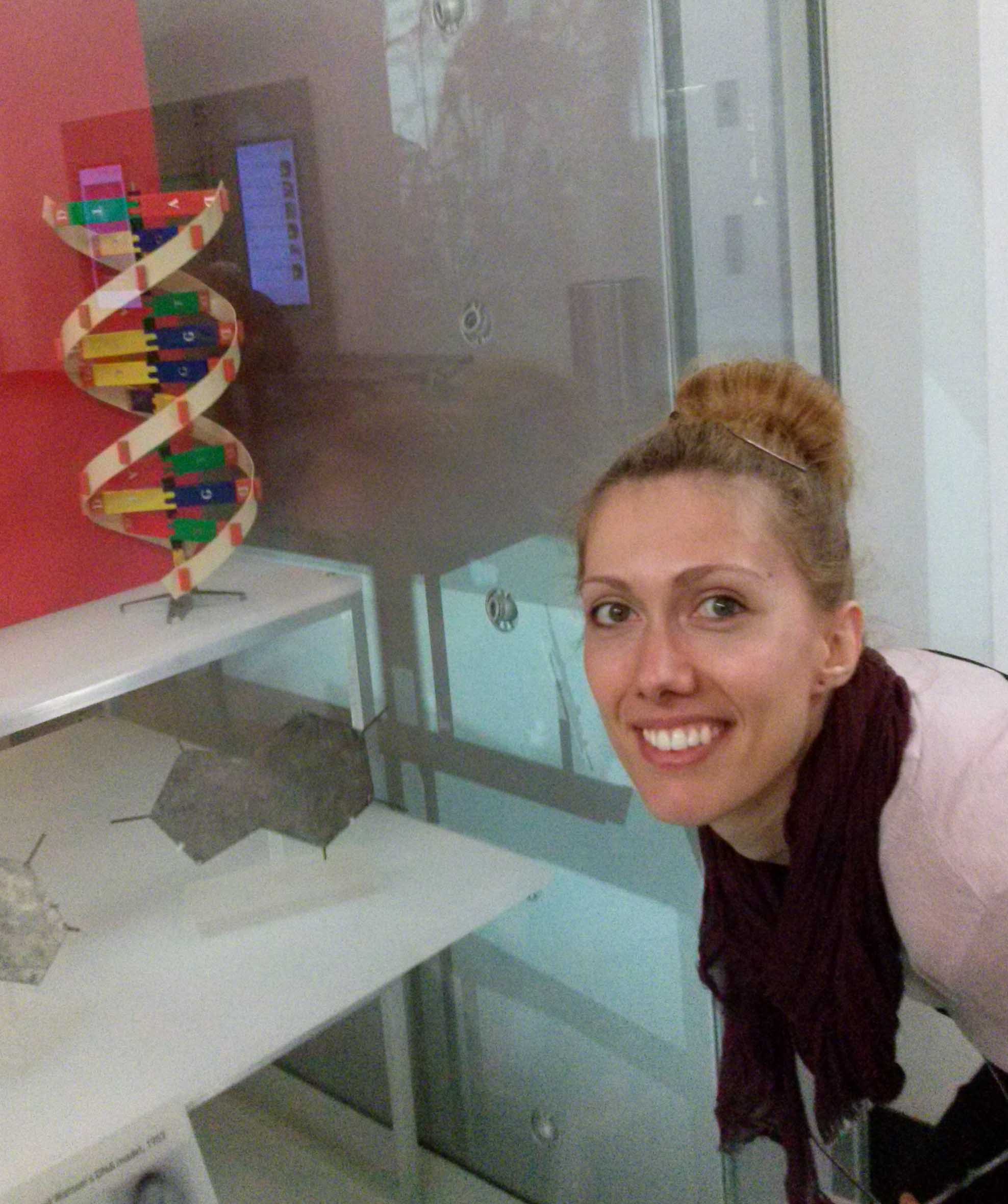 Adriana Lucía Sanz — Adriana started her PhD at the group in April 2015. She holds a degree in Biochemistry and has a strong interest in formal approaches to virus evolution and antiviral therapies. She completed a Master in Biophysics at the Universidad Autónoma de Madrid. Adriana is proficient as well in laboratory techniques of Genetics and Molecular Evolution.
alsanz [at] cnb.csic.es
Fátima González-González — In her last year of a Biochemistry degree, she is developing her TFG (final degree work).
Iker Atienza — Iker holds a degree in Biotechnology and a Master in Quantitative Biology, and is currently developing his TFM (final master degree work)
Dr. Luíño Seoane — Luíño has a degree and a PhD in Physics and several years of experience as a postdoc in the US and in Spain. He has been recently awarded a Juan de la Cierva grant and will be joining the group on May 2020.
FORMER GROUP MEMBERS
Dr. Michael Stich, postdoc from May 2005 to June 2012
Dr. Jacob B. Axelsen, postdoc from November 2007 to January 2011
Dr. Carlos Lugo, postdoc from September 2012 to December 2013
Dr. Jaime Iranzo, grad and PhD student from June 2008 to January 2014
Dr. Pablo Hernández Cerdán, postgraduate student from March 2011 to October 2011
Dr. José Ángel Capitán, postdoc from January 2012 to December 2014
Dr. Juan Antonio García-Martín, postdoc form September 2016 to October 2017
Dr. Jacobo Aguirre, postdoc from September 2006 to July 2019
Pilar Somovilla, postgraduate student from January 2016 to September 2019
SHORT STAYS
András Sik, postgrad student from April to May 2003
Dr. Marco Montuori, visiting scientist from April to June 2005
Alejandro Cunillera, pregrad student from June to July 2016
Víctor Buendía, postgrad student, September 2017
María Caro, pregrad student, July 2018