First face-to-face meeting of the entire HARMONI Consortium after the COVID-19 pandemic. It took place at LAM (Laboratoire d'Astrophysique de Marseille) from 7th to 10th of june, 2022.
General meetings on the status of the project, management, schedule and project milestones were located in the conference hall of the LMA (Laboratorie de Mécanique et d'Acoustique), while the spliter sessions of each system and discipline were held within the LAM.
The CAB HARMONI team attended the following splinter sessions: NGSS, CARS, HCS, NGSS-LOWFS, Electronics (ICE), AIT, Top-end AIT, Instrument AIT/AIV, Mechanical and Software.
In addition, the LAM HARMONI team showed the rest of the consortium their laboratories and the facilities where the AIT Top-End phase will take place.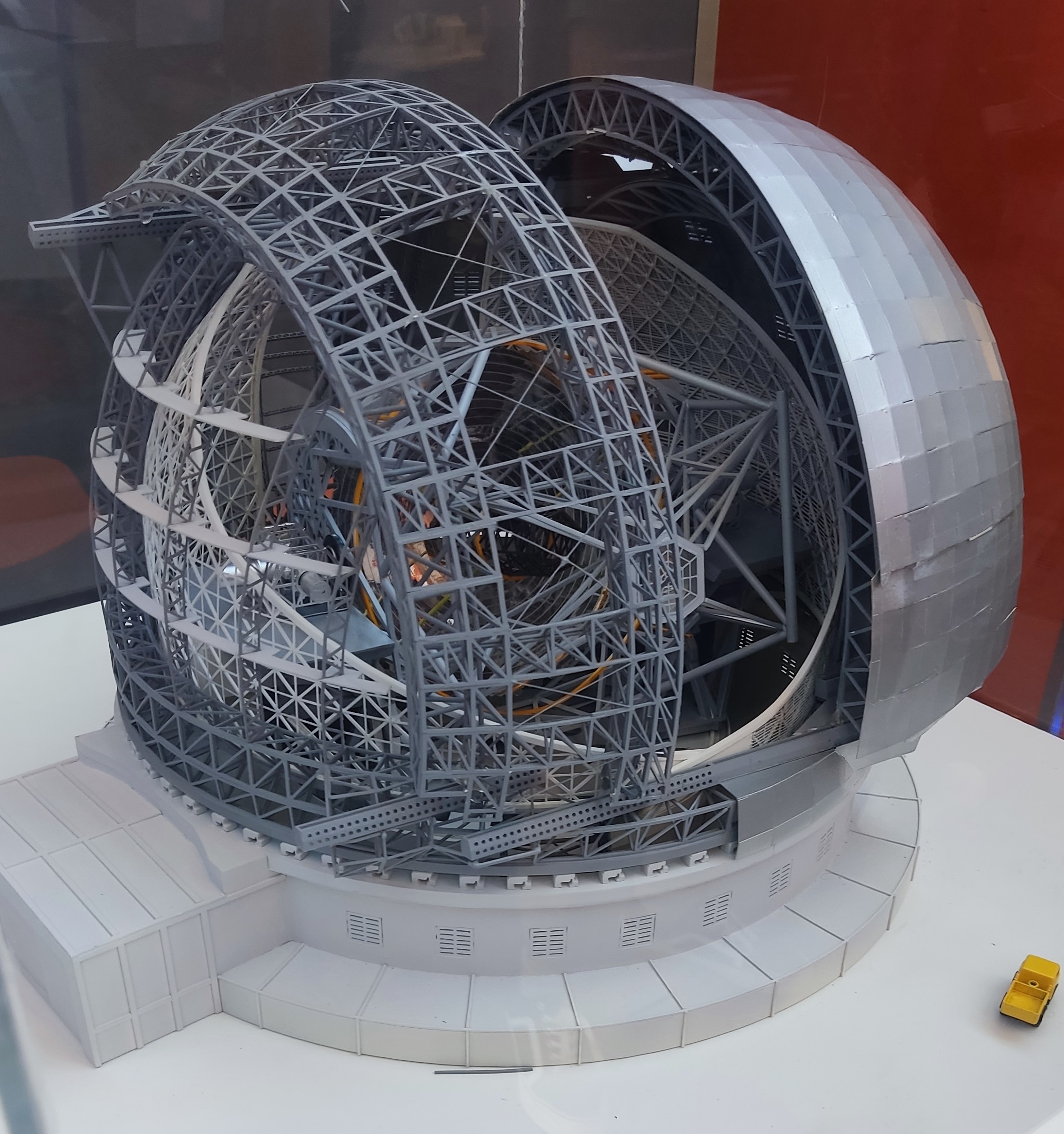 Finally, there was also some time to visit Marseille and its surroundings.